Weddings
Your personalized menu, décor and theme for an intimate banquet or a celebration of magnitude; from hair & make-up to a horse drawn carriage, our creative specialists will work in harmony with your wedding vision, for a perfectly romantic day.
Room rental, choice of the refined dishes, tables decoration - our team will be with you for each step of your event. All that with a panoramic setting at the heart of the fertile Lavaux region, in the vicinity of Vevey and Montreux.
Romantic
In the heart of the fertile Lavaux region, on the verdant slopes of Lake Geneva in the vicinity of Montreux & Vevey, with breath taking views and photogenic backdrops, our dramatic location is a perfect stage upon which the lead characters of your newly married life can perform their special roles. Our experienced Wedding team will assist in realising your personal vision of your day of romance, celebration and joy. With a scrupulous attention to detail and meticulous planning – you and your guests will enjoy the creative elements of your day: superlative food, your stunning dress, a personal, touching ceremony in the village chapel. Let us handle the vital logistics: event production, transportation and timing. We'll make every one of your wedding dreams come true.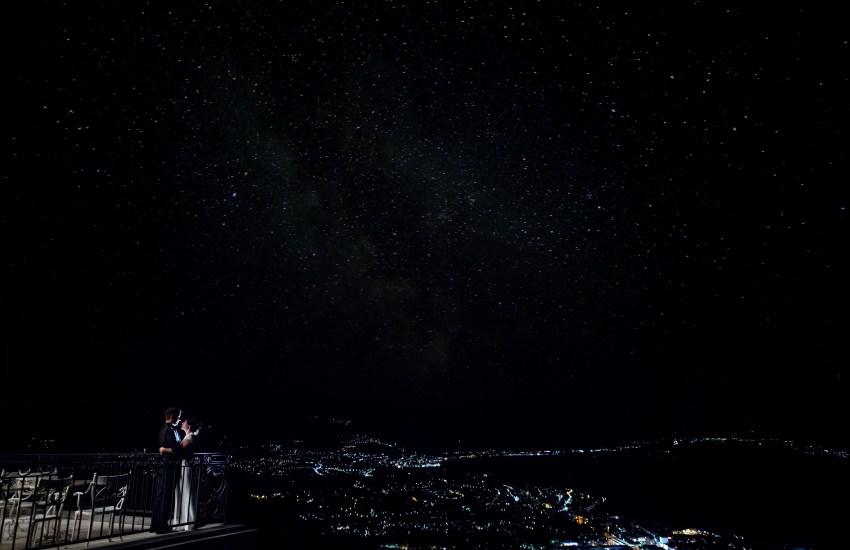 Personalized
Start your married life together in the style and comfort you intend to carry on. Tailored to your budget, our chef will assist in creating a personal menu, while the reservations team offers discounts on group bookings. With your guidance our team source local florists to create fitting arrangements, plan your church service, book treatments at the hotel's Givenchy spa to prepare you for it and even include helicopter flights if required. To discuss your personal specification with our wedding team, please call our team +41 21 925 17 28 or send us an email events@mirador.ch