Your body
Your body's inherent regulatory forces will naturally bring it to a state of healthy equilibrium, if given the opportunity. It is useless to override the mechanisms of this natural process. With our methods we focus on your individual metabolism with: detoxification processes, tissue purification, intestinal flora balance and immune system support, to obtain your optimal health situation.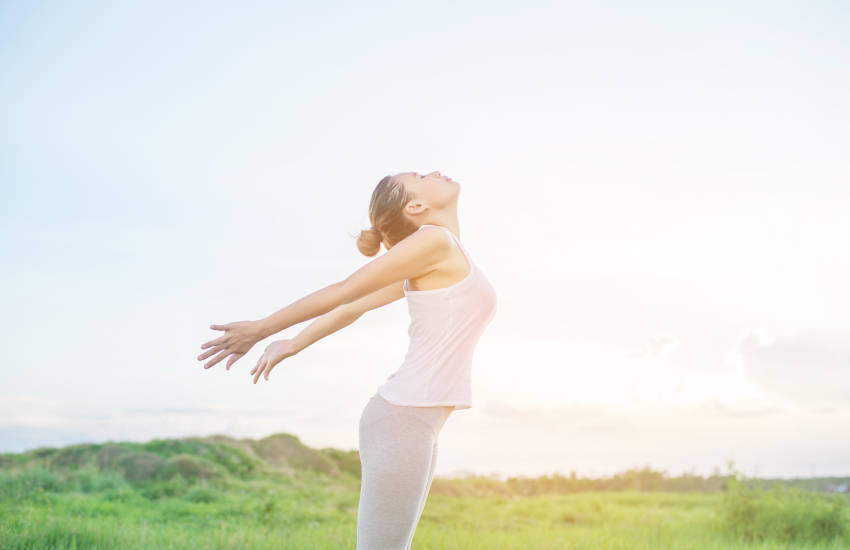 For us
For us, being healthy means being balanced physiologically, mentally, emotionally and energetically. The medical treatments offered at Le Mirador Medical Centre are integrative. Our programmes combine western medicine with alternative treatments, based on the latest researches and medical technologies. We offer a holistic approach to optimise and balance your individual health and thus enhance your life experience.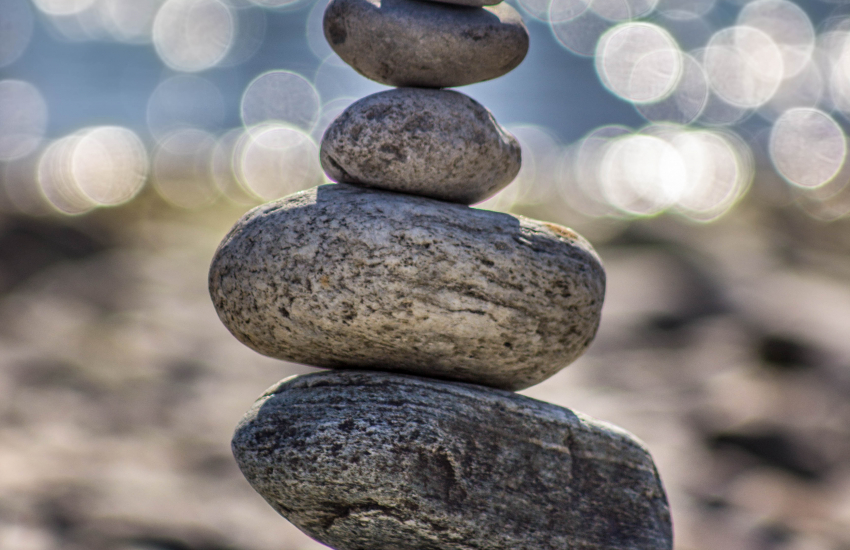 Our medical treatments
Our medical treatments are meant to address your individual and natural mechanisms a self-healing message. They all are based on your initial consultation, which includes a thorough physical examination, comprehensive laboratory tests and a diagnostic evaluation. From your examination and tests results, we will usually be able to find the causes of your uncomfortable feeling and diagnose a possible disease as early as possible. We will use this initial consultation to inform you about the best methods to stimulate, balance and restore your body's health.