Every love story is unique, which is why we are committed to making your special day as unique as you. Our wedding design team will be delighted to work along with your side through detailed personalization in order to make you live magical moments.
Fall in love with the beautiful setting and breathtaking view that will dazzle you and your guests. Le Mirador Resort & Spa would be honored to share the first steps of this new chapter of your life and sends its warmest congratulations for your union.
Romantic
In the heart of the fertile Lavaux region, on the verdant slopes of Lake Geneva in the vicinity of Montreux & Vevey, with breath taking views and photogenic backdrops, our dramatic location is a perfect stage upon which the lead characters of your newly married life can perform their special roles. Our experienced Wedding team will assist in realising your personal vision of your day of romance, celebration and joy. With a scrupulous attention to detail and meticulous planning – you and your guests will enjoy the creative elements of your day: superlative food, your stunning dress, a personal, touching ceremony in the village chapel. Let us handle the vital logistics: event production, transportation and timing. We'll make every one of your wedding dreams come true.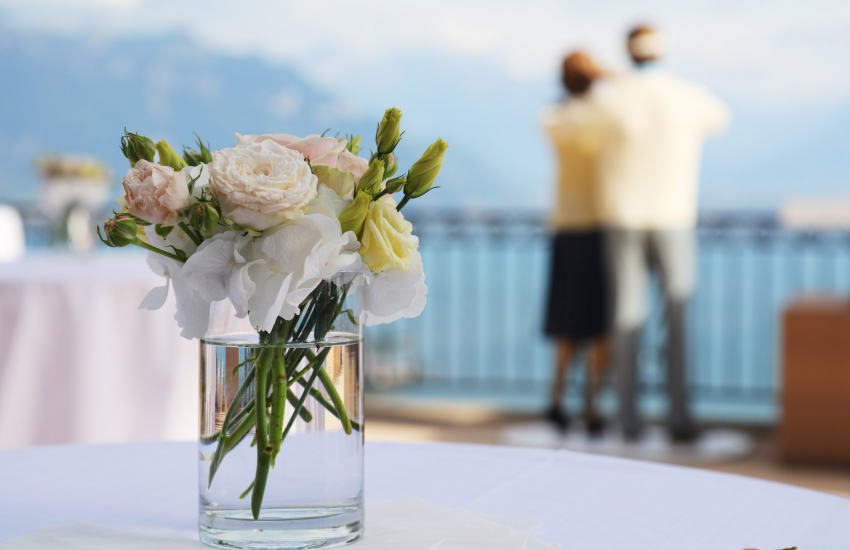 Personalized
Start your married life together in the style and comfort you intend to carry on. Tailored to your preferences, our Chef will assist in creating a personal menu, while the reservations team will be happy to help with room booking. Upon request and with your guidance, our team will take care of decorations, flower arrangement, and animation thanks to our local partners. The Spa Givenchy will be pleased to book treatments, organize your bachelorette party or even take care of your wedding makeup/hairstyle.
To discuss your personal specification with our wedding team, please call our +41 21 925 17 28 or send us an email events@mirador.ch.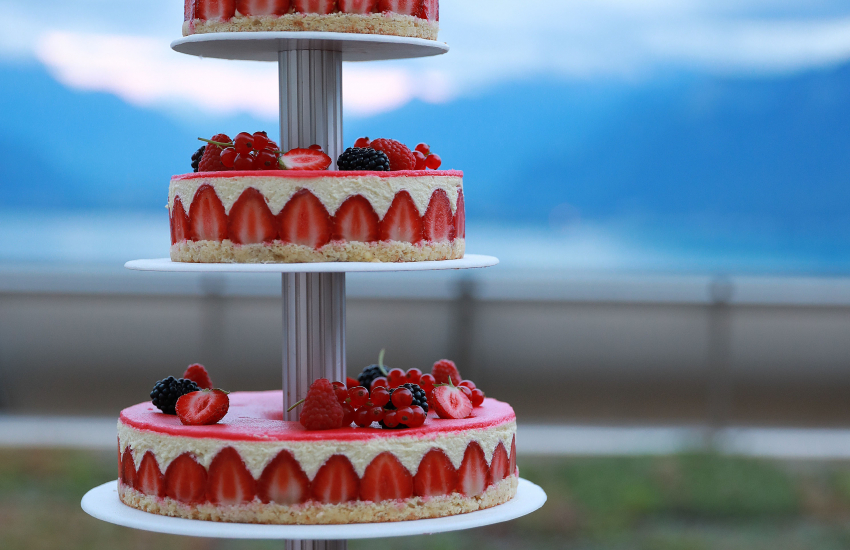 Your ceremony includes
Room rental
1 screen and 1 projector
1 cloakroom (not supervised)
1 podium & 1 dancefloor
Lighting in the room
Staff until 1 am
1 table flower arrangement
Menu impression 
White linen & beige chair covers
 
Menu tasting for 2 people
Bridal suite 
Breakfast buffet
Unlimited access to our Givenchy Spa
Preferred rate for guests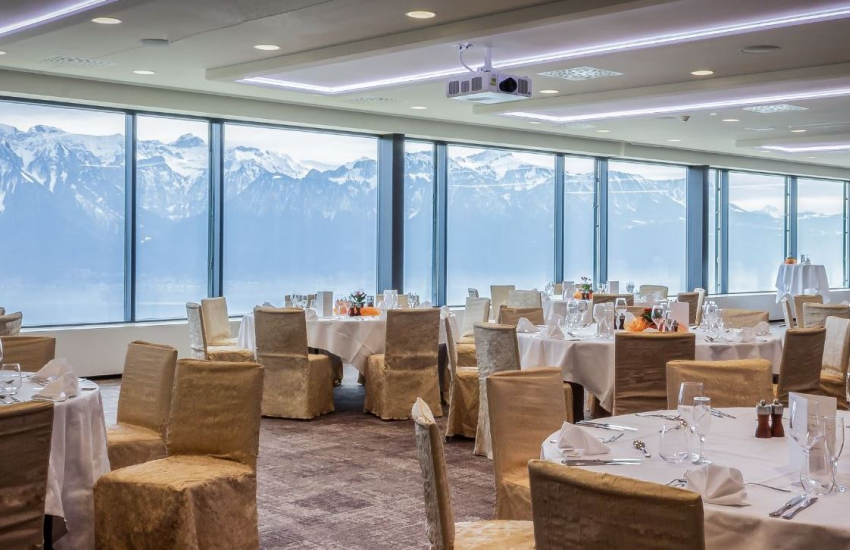 Your proposal above the clouds
Le Mirador offers a unique location, overlooking the lake and the mountains. A place out of time, out of sight, able to mark the spirit of your beloved one forever (min. 2 months in advance). For more information, kindly contact our Event Manager.